CAMPAIGNS
Knowledge about traffic safety for motorcyclists is thinly spread, even among motorcyclists. And this is even more applicable when it comes to "helmet safety". Sharing it is therefore a crucial part of our mission, and among other things we do this by means of campaigns.
THE RIGHT KNOWLEDGE MAKES A DIFFERENCE
In at least 50% of the situations in which a motorcyclist sustained a head injury, the motorbike helmet was not (properly) used, or an unsafe helmet was used, simply because the helmet user did not have the right knowledge.
In other words: in these situations, (fatal) head injuries could possibly have been prevented if the motorcyclist had been aware of his / her incorrect use of a helmet or wearing an unsafe helmet, as well as of the enormous risks involved.
SMART CAMPAIGNS
Distributing the right knowledge is what we do as for example a valuable cooperation partner of governments, insurance companies, festivals and NGOs: in fact of every organisation that wants to cooperate in improving the traffic safety of motorcyclists.
Through smart (online and offline) media campaigns, we ensure that our message and therewith the missing knowledge is spread among the appropriate target group. For this, we can work together with an existing campaign team or we can work completely autonomously on the basis of predefined KPIs.
What makes our campaigns especially powerful is the connection with our target group and the size of our network. This allows us to campaign quickly and effectively and we know for sure that the message will not get lost.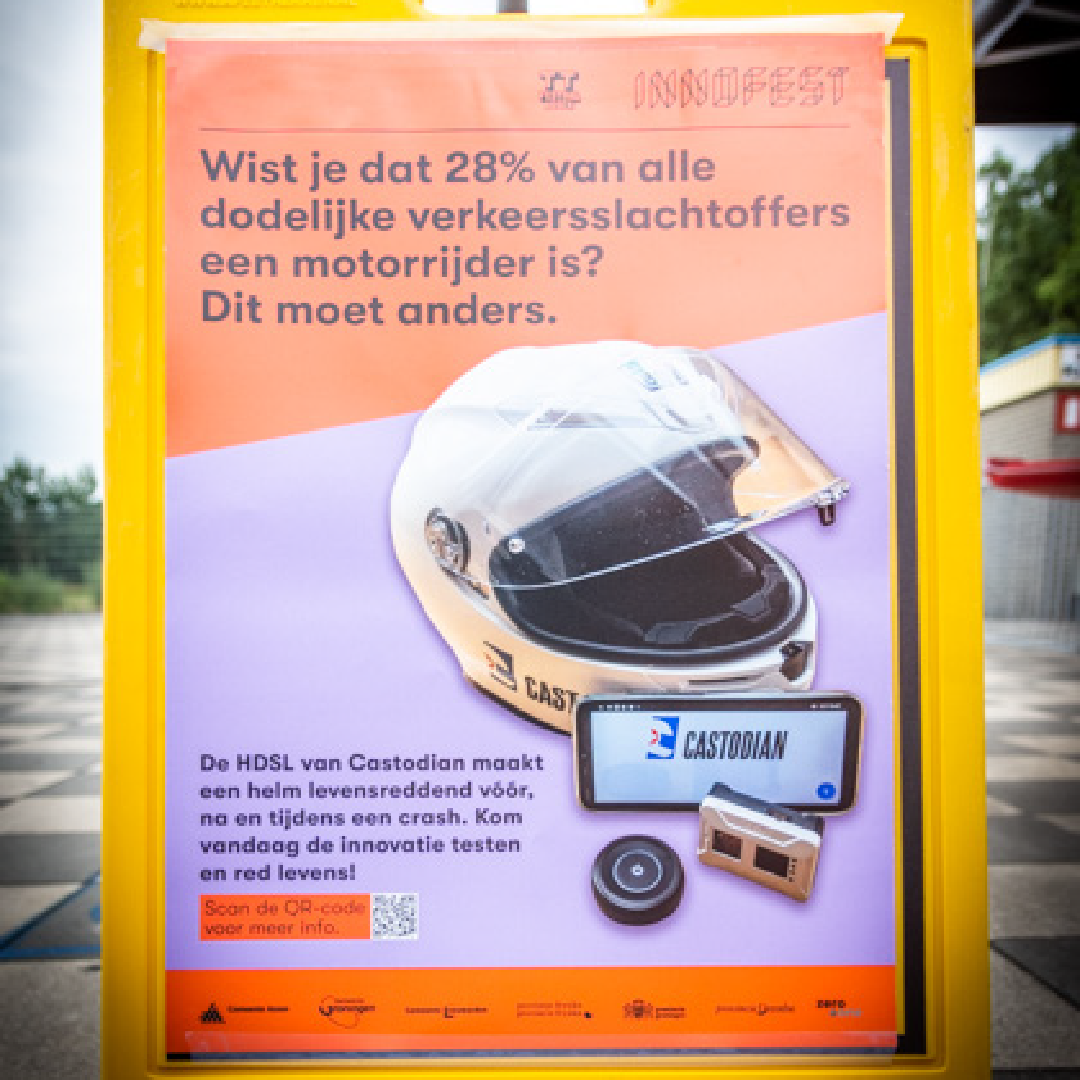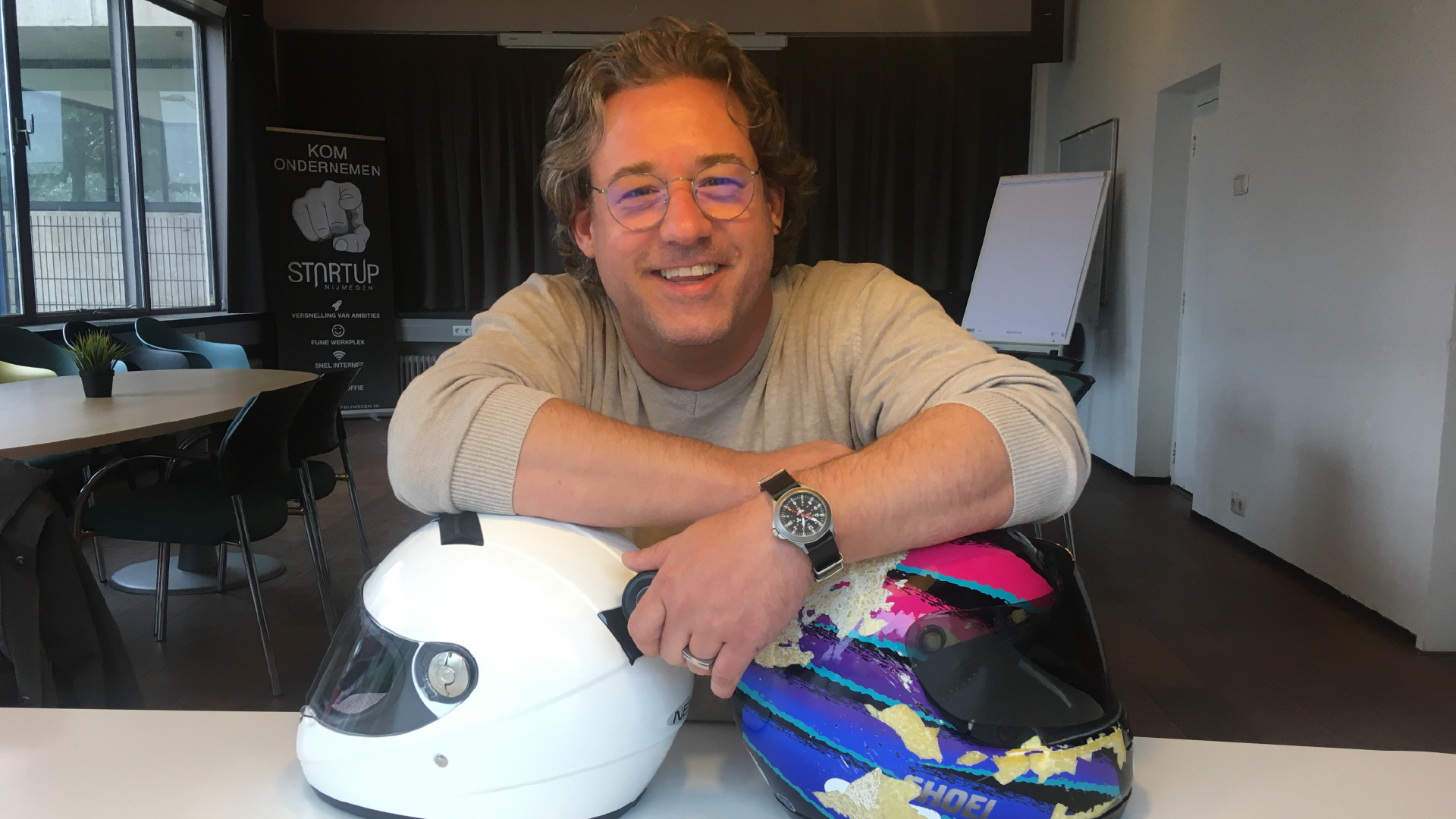 OUR MISSION
Every year, around 400,000 motorcyclists die on the roads worldwide: they represent 28% of the total number of fatal road traffic accident victims. And at least 75% of these are caused by head injuries!
We are going to change this. In fact, we have made it our mission.
In the next 10 years, we will reduce the annual number of motorcyclists killed in road accidents by at least 30%. By doing so, we will save tens of thousands of lives each year.