SUPPORT US
In the next 10 years, we will reduce the annual number of motorcyclists killed in road accidents by at least 30%. By doing so, we will save tens of thousands of lives each year. That is where your help is very much needed. Will you support us?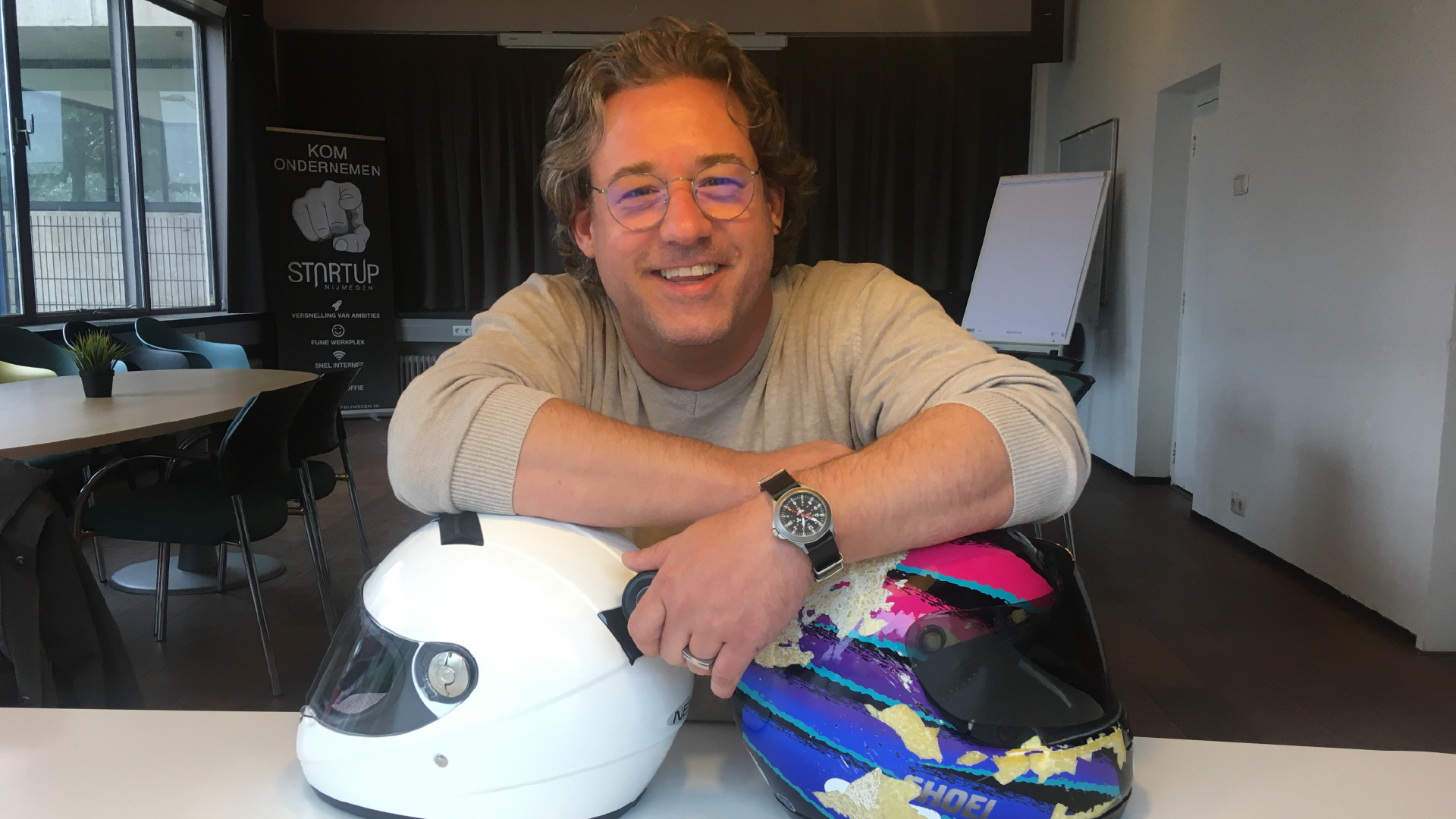 SUPPORT US
Thanks to your support, we can spread our message in more and more places, nationally and internationally, and therewith save more and more lives. We are very grateful to everyone who supports us!
Would you like to help us, possibly with a donation? Then contact us and we will tell you more.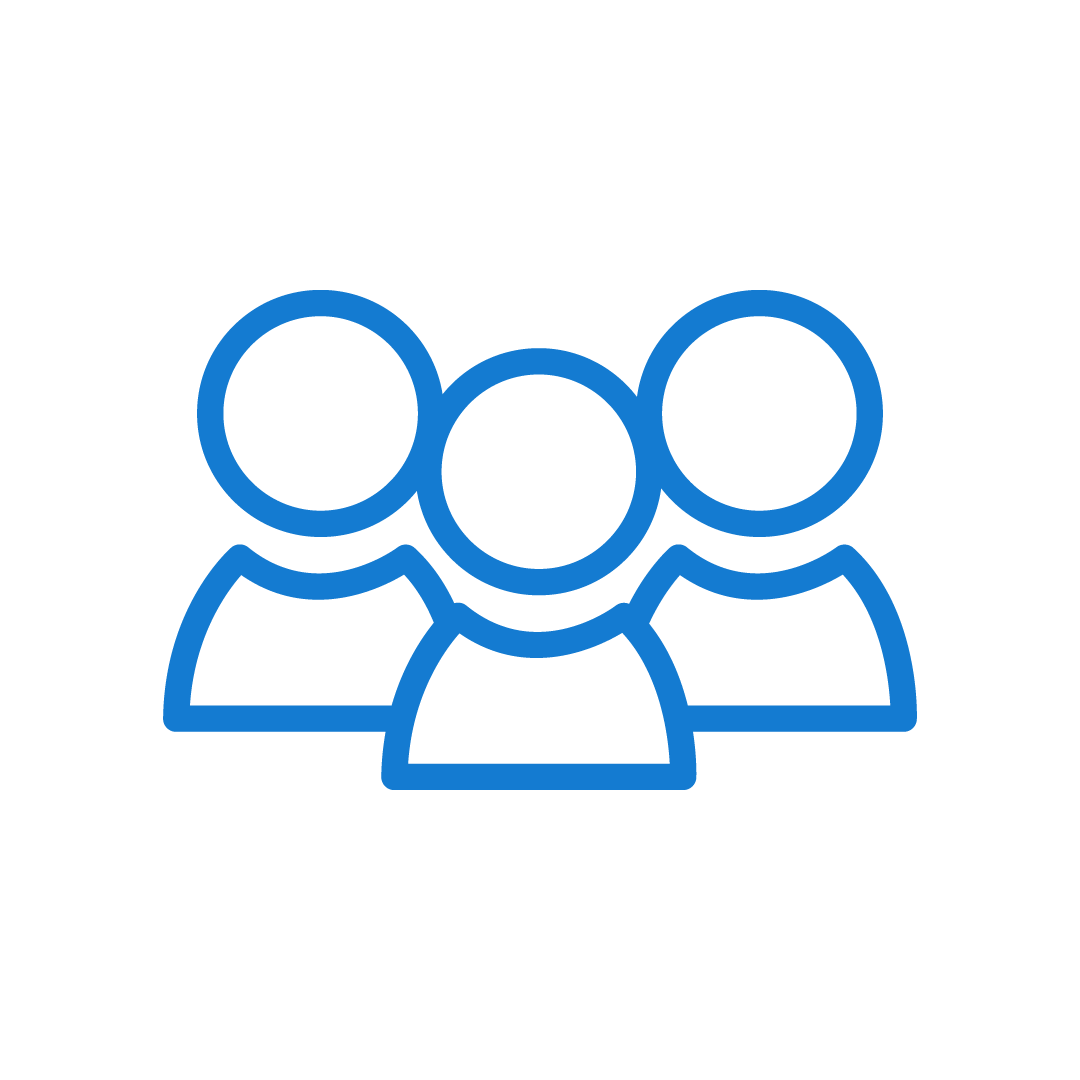 BECOME OUR FRIEND
Subscribe to our newsletter and follow our social media channels!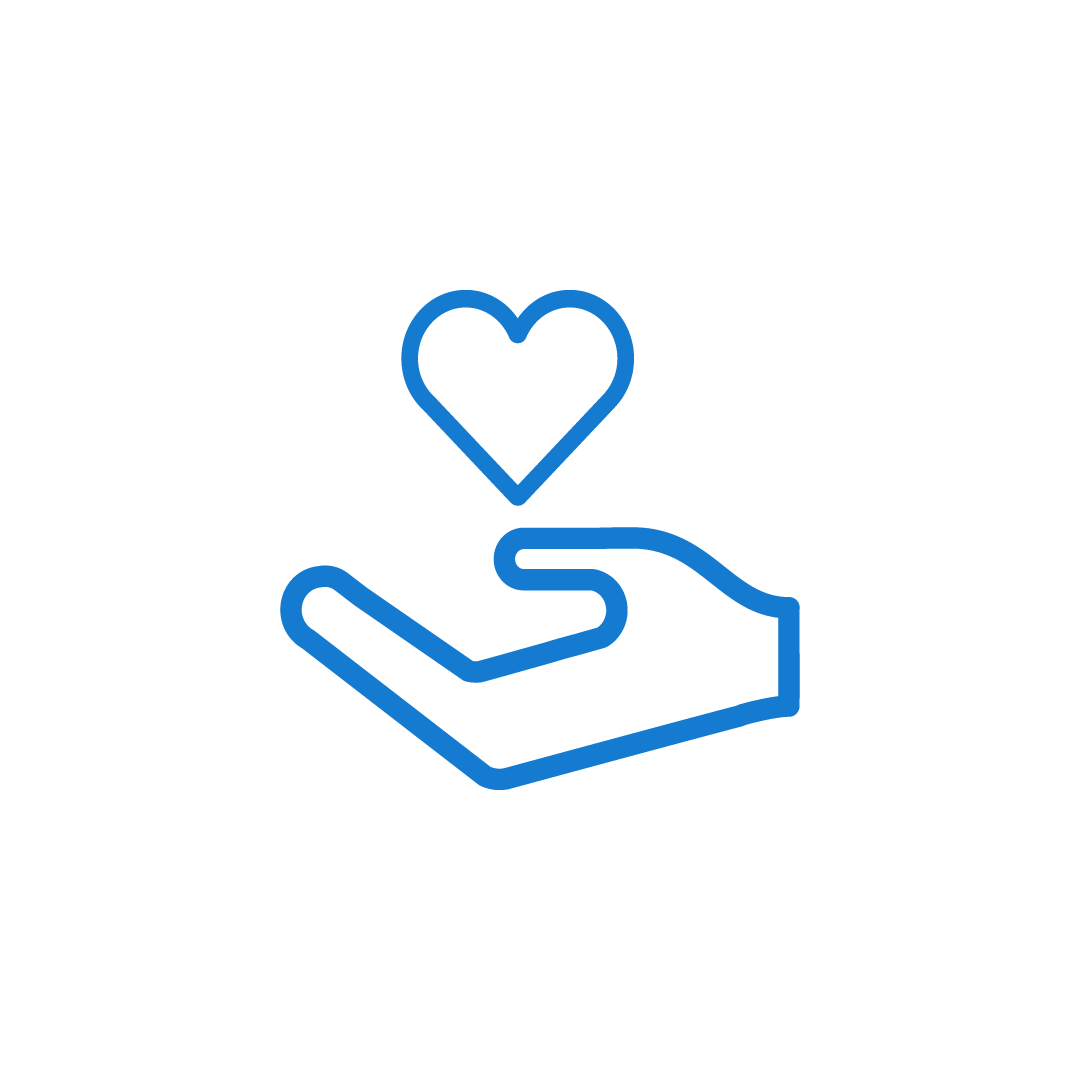 SUPPORTER
Support us with a minimum of €500,- per year.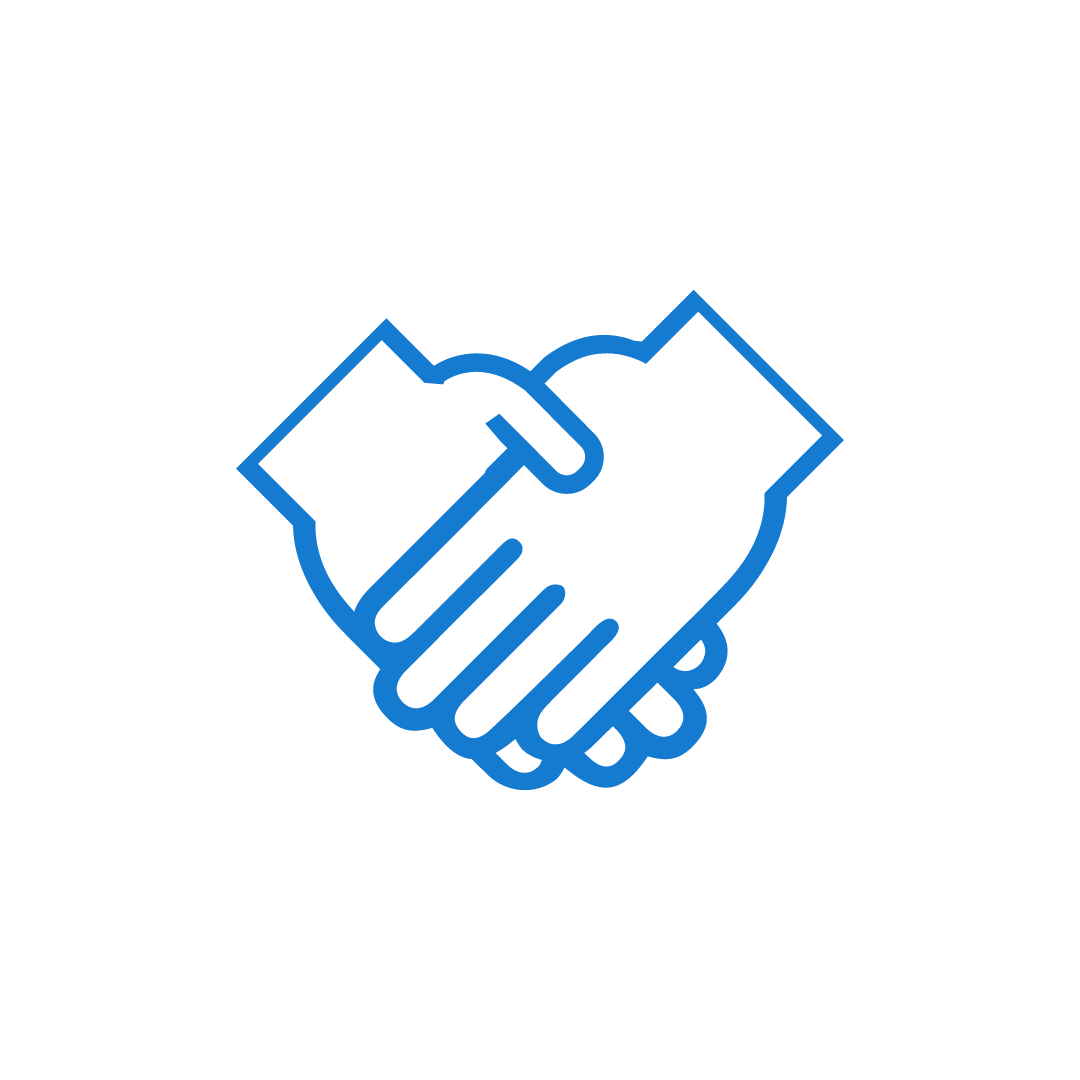 BRAND PARTNER
Become brand partner with a minimum donation of €2.000,- per year.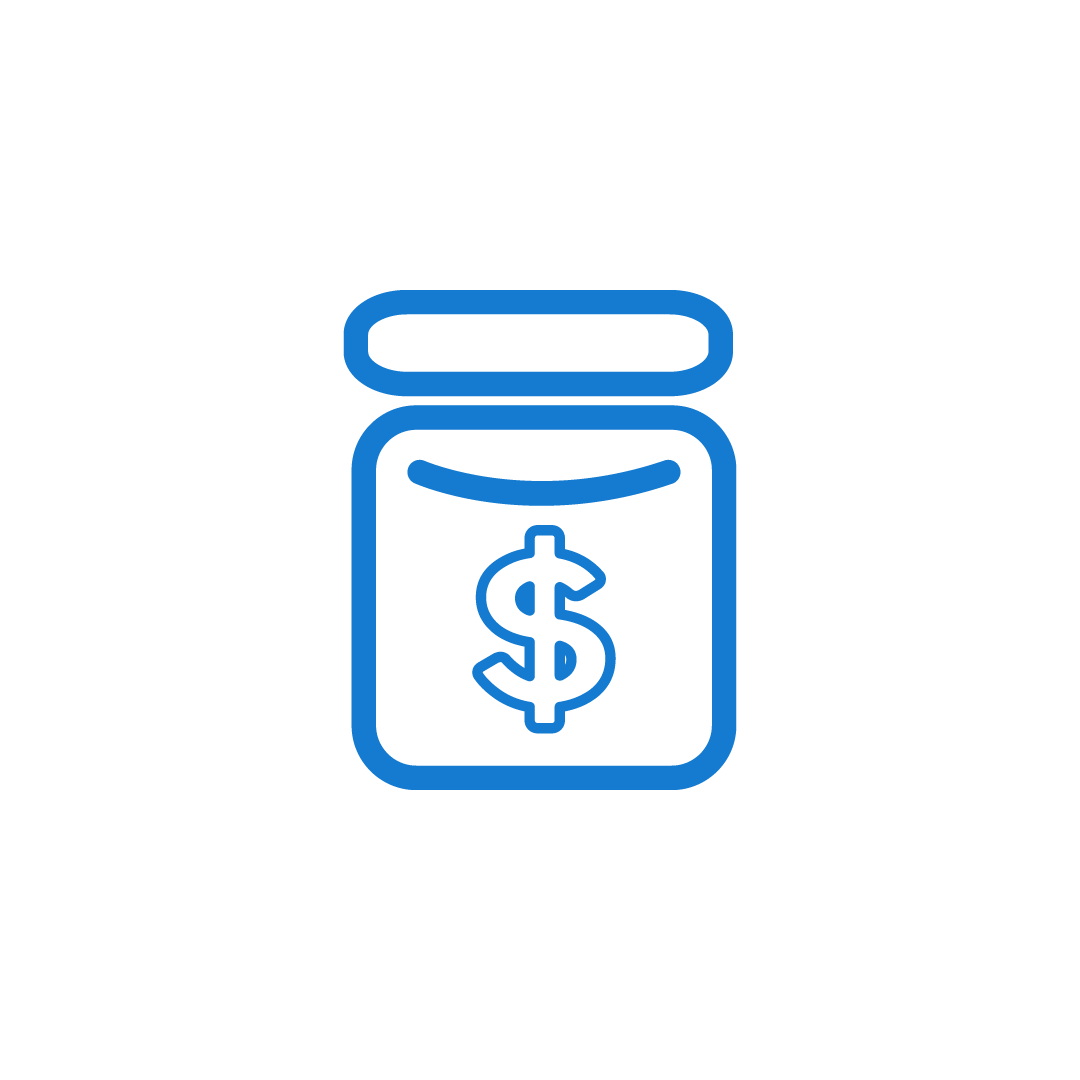 ONE-TIME DONATION
Support us with a one-time (or reciprocal) donation.