TEACHING
Spreading our knowledge is one of CASTODIAN's most important cornerstones. We do this here, on this platform, but also by means of, for example, information packages and training sessions in which we (inter)actively teach others what makes a helmet safe for its user.
INTERACTIVE KNOWLEDGE SESSIONS
Our knowledge sessions are based on the recognition and acknowledgement of the problem of unsafe helmets, also on an individual level. During (interactive) sessions such as workshops, we use concrete practical examples to stimulate awareness and create consciousness around the six pillars that make a helmet safe for its user.
We develop, organise and conduct these sessions entirely under own management. If desired, the content of a session can be harmonised with an existing programme.
TRAINING AND EDUCATION
Our impact increases significantly when our knowledge is used and shared by professionals who deal with the subject every day, albeit often without knowing it.
That is why we regularly organise knowledge sessions with advisors and dealers of helmets, in order to increase the knowledge, awareness and consciousness regarding the six pillars among this group as well; in this way we increase our – then collective – clout exponentially.
Besides the theory, we support people and organisations with additional services, such as a helmet & user-check, a refitting service and professional helmet cleaning. We explain to them how they can utilize these in the most effective and safe way, as well as the advantages these bring, for them and for helmet users.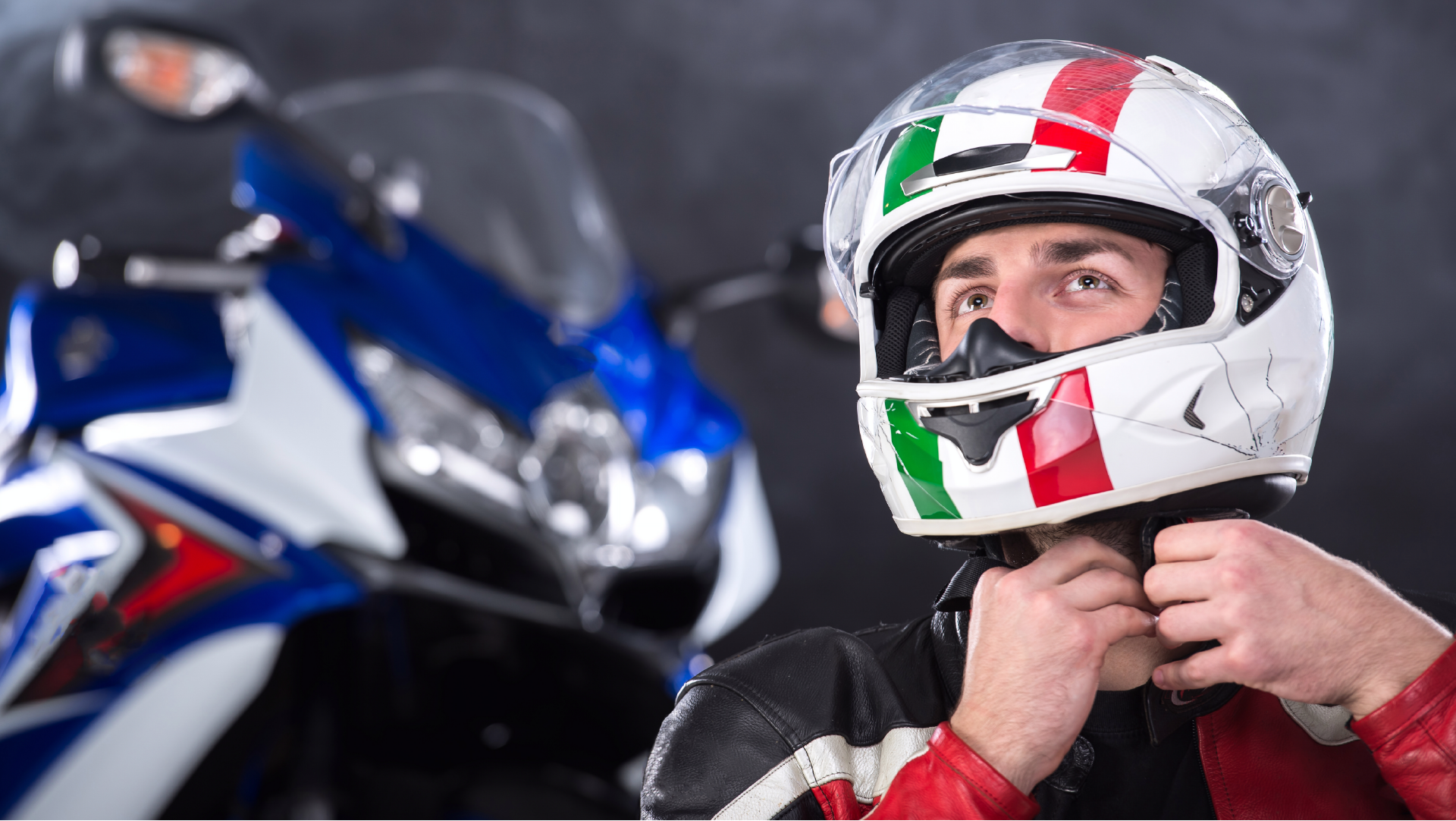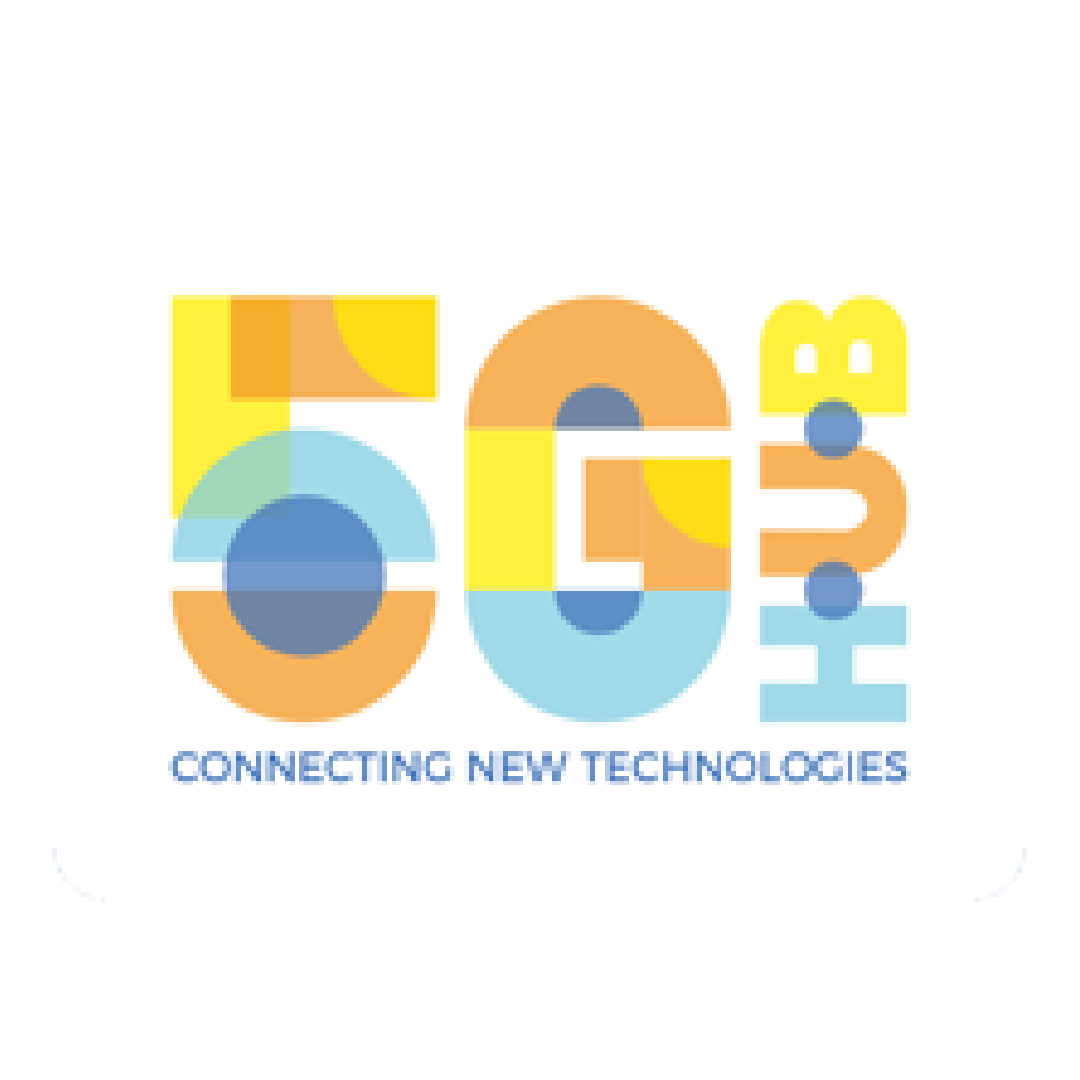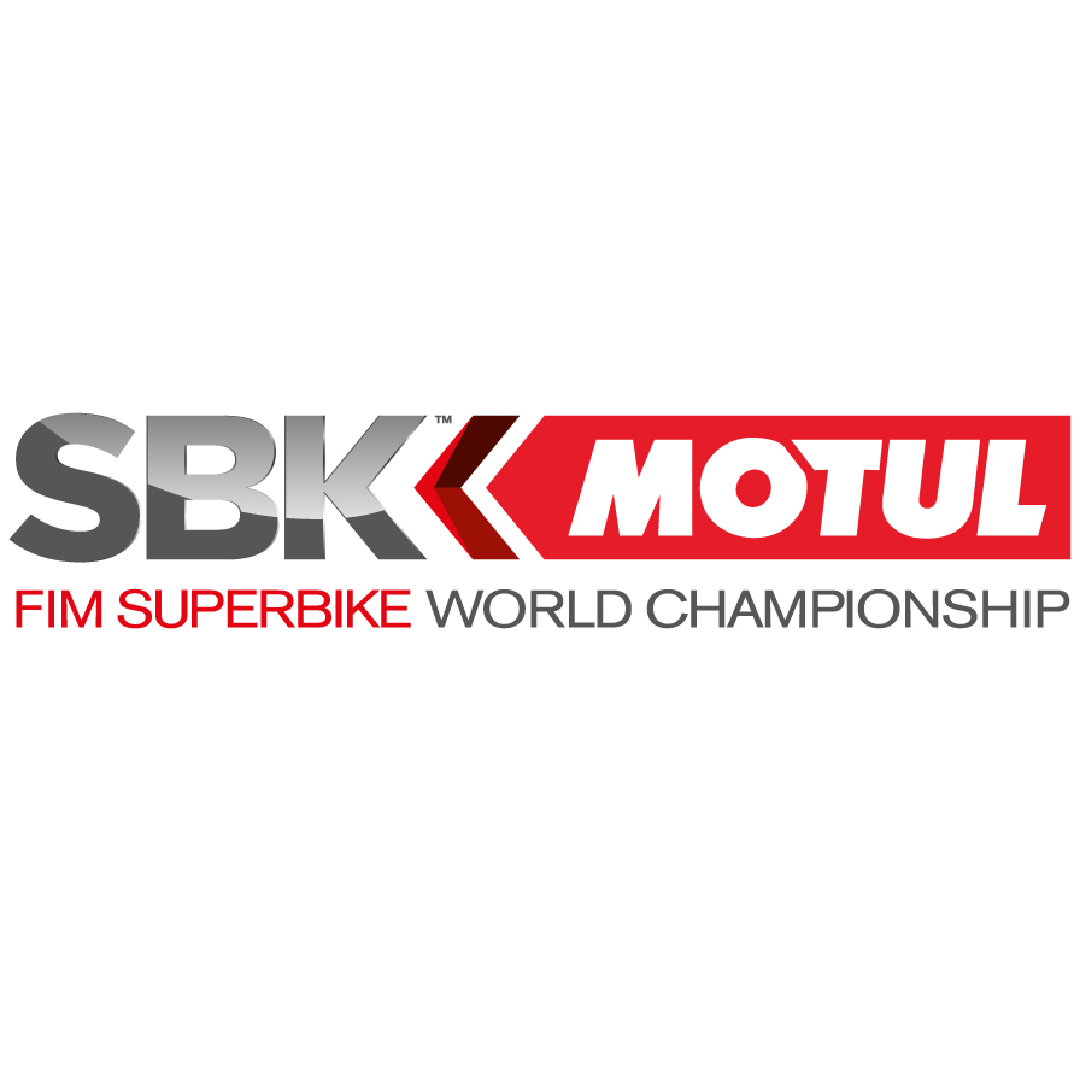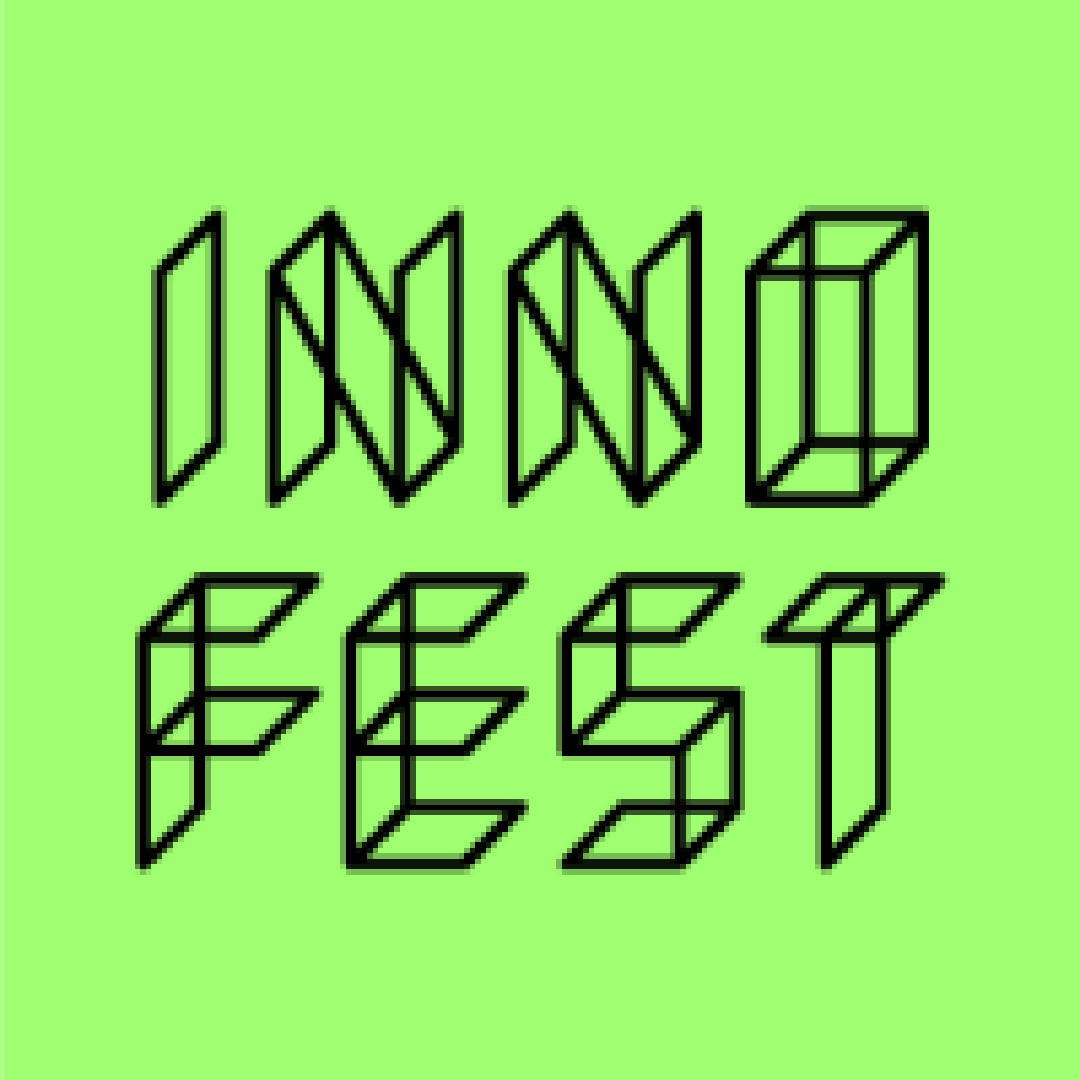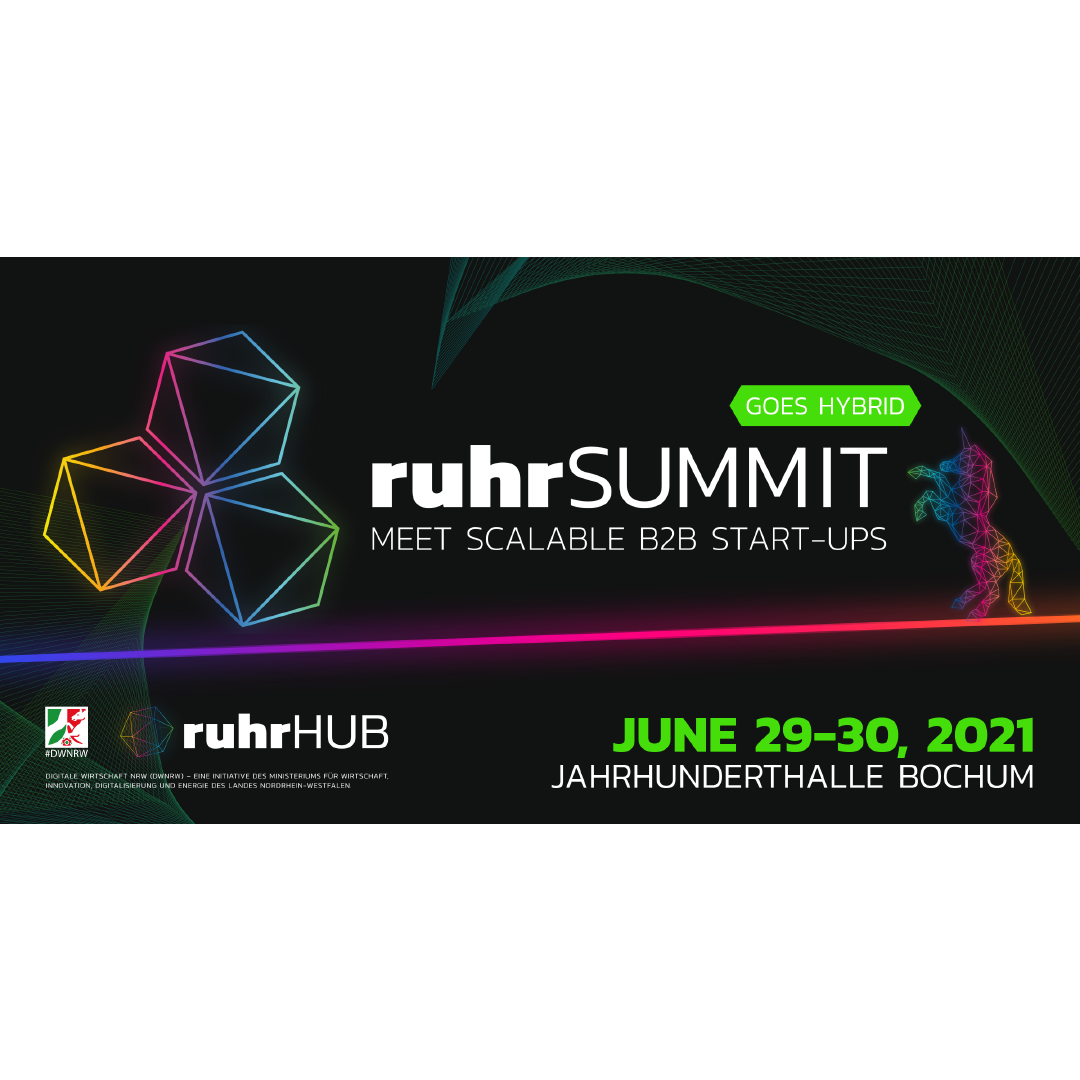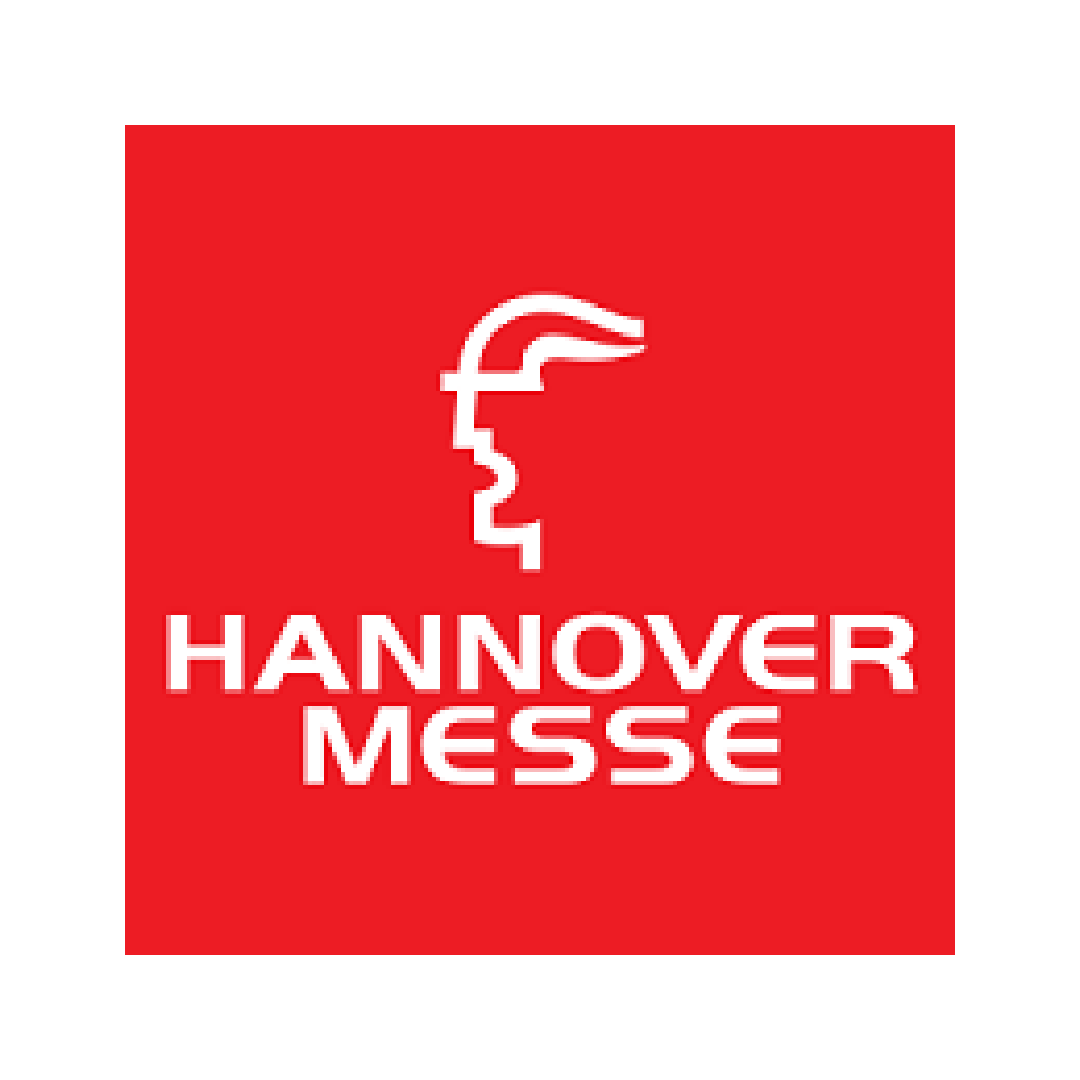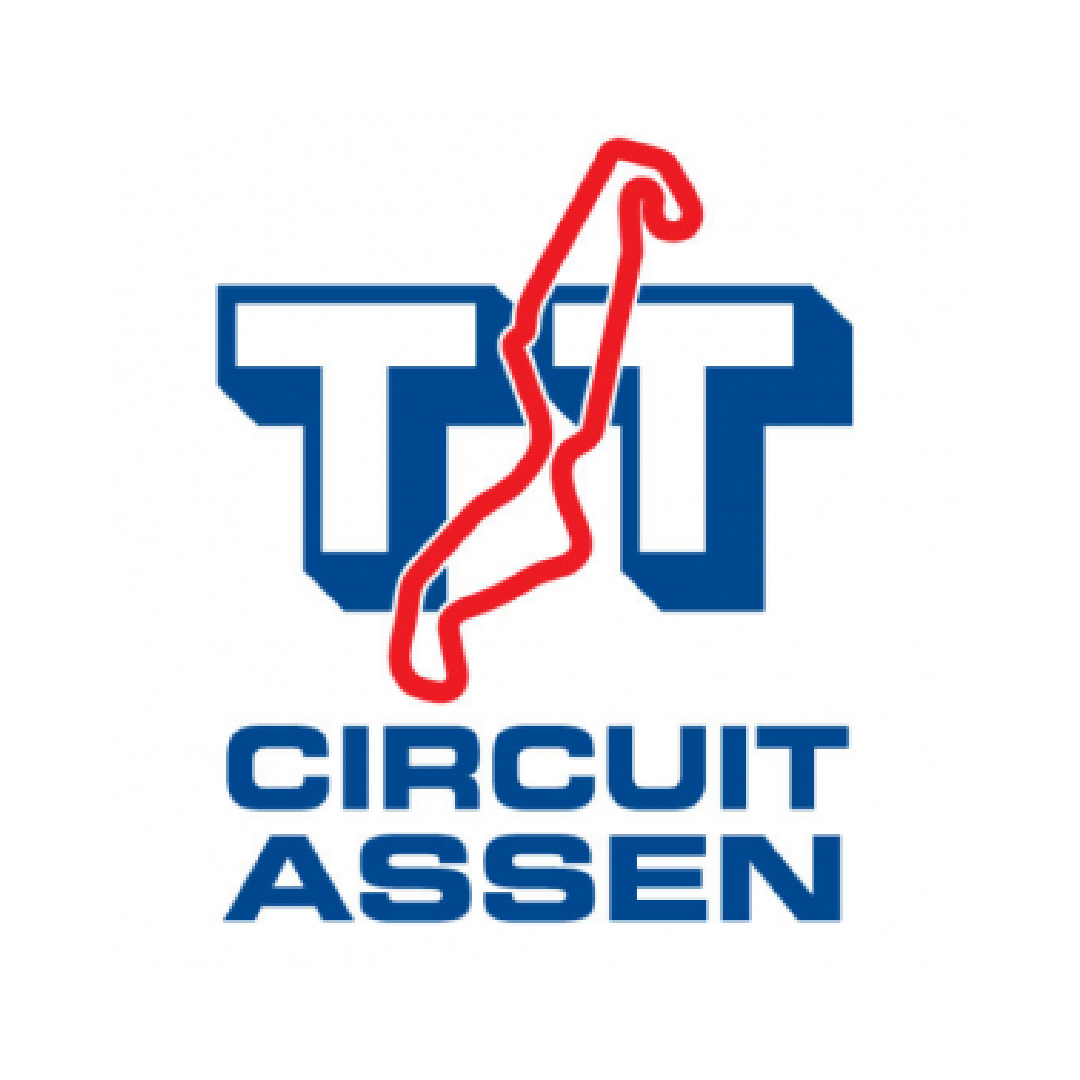 REQUEST OUR SAFETY INSTRUCTIONS - FREE OF CHARGE
We know exactly what makes a helmet safe. In this e-book, you will find more information on the 7 most important pillars, the 7 elements that collectively make a helmet the safest helmet for its user.
For free, because we believe our life-saving knowledge and experience should be accessible to everybody.
REQUEST IT