AN IMPORTANT MESSAGE
We have an important message. A message that potentially saves thousands of lives every year. A message that should be heard – No, MUST be heard. That's why we do everything we can to get our message out, including news and blog posts, videos and podcasts. These you can find below.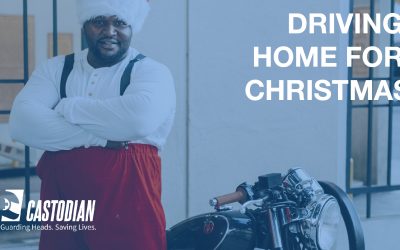 I Can't Wait To See Those Faces... What a year. Hugely eventful, with Covid on the one hand, but...
read more
REQUEST OUR SAFETY INSTRUCTIONS - FREE OF CHARGE
We know exactly what makes a helmet safe. In this e-book, you will find more information on the 7 most important pillars that collectively make a helmet the safest helmet for its user.
For free, because we believe our life-saving knowledge and experience should be accessible to everybody.
REQUEST IT
SUBSCRIBE
Organisational developments, successes achieved, new campaigns and partnerships: we periodically tell you more about these in our newsletter. Valuable content on important topics.