AN IMPORTANT MESSAGE
We have an important message. A message that potentially saves thousands of lives every year. A message that should be heard – No, MUST be heard. That's why we do everything we can to get our message out, including news and blog posts, videos and podcasts. These you can find below.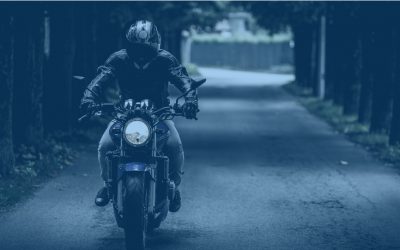 Nieuwsmotor.nl recently published an article in which was shared that a previously announced...
read more
REQUEST OUR SAFETY INSTRUCTIONS - FREE OF CHARGE
We know exactly what makes a helmet safe. In this e-book, you will find more information on the 7 most important pillars that collectively make a helmet the safest helmet for its user.
For free, because we believe our life-saving knowledge and experience should be accessible to everybody.
REQUEST IT
SUBSCRIBE
Organisational developments, successes achieved, new campaigns and partnerships: we periodically tell you more about these in our newsletter. Valuable content on important topics.