The World Superbike weekend in Assen (the WorldSBK) attracts motorcyclists from all over the world. And we were there, to gather valuable information, to validate our Helmet Device for Saving Lives (HDSL), as well as to make contacts and thereby to move our research and mission work for safer helmets forward.
THE RESULTS
Our on-site team, consisting of Bart Groothuijze, Rob Burow and Bart Balm, joined forces with Innofest, Zero to One and the TT-Festival. Together, we interviewed dozens of motorcyclists and enthusiastic fans, and asked them if they knew what really makes a helmet safe. And the results were staggering.
The people we interviewed were all experienced bikers. They were subjected to 18 questions varying from "What kind of bike do you use?" to "What are the six elements that make a safe helmet?".
But the question "Do you think your helmet is safe?" gave us the most insights. We asked this question twice: once at the start of the interview and once after we told them about the six elements that make a helmet safe for its user.
79% of the people interviewed said they believed their helmet was safe; they trusted it with their lives in the event of an accident. And after we told them about the six elements that combined make a helmet safe, the number of people who thought their helmet was safe dropped by a staggering 20%!
This, in itself, is not a fact to be proud of. But it does, however, underlines the importance of our work. And for that, we are very greatful.
VIDEO PRODUCED BY INNOFEST
Innofest produced this increddible video (in Dutch) about our research, underlining why it is so important to spread awareness about safe helmets. Because, as you know: the right knowledge makes all the difference.
ABOUT INNOFEST
"The Innofest team connects start-ups and their innovations, including the corresponding test questions, to the right living labs and partners. We have a proven track record: since our founding in 2016, we have been able to help over 180 entrepreneurs bring their innovation to market quickly."
– Bron: https://innofest.co/ 
WILL YOU SUPPORT US TOO?
Have we inspired you and do you want to support our cause? Help to create and spread awareness about safe helmets and save lives around the world! There are different ways you can contribute, choose one that suits you.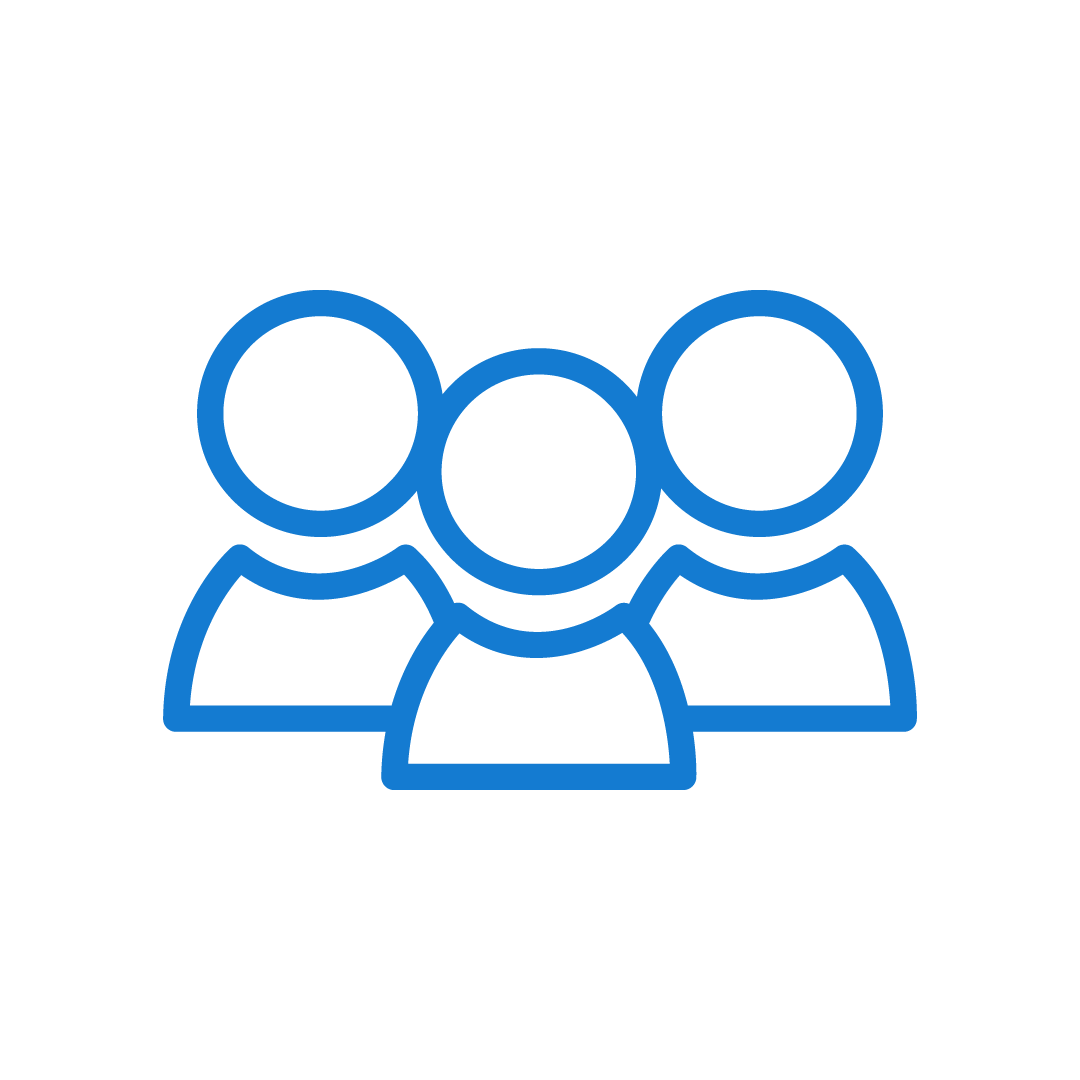 BECOME OUR FRIEND
Subscribe to our newsletter and follow our social media channels!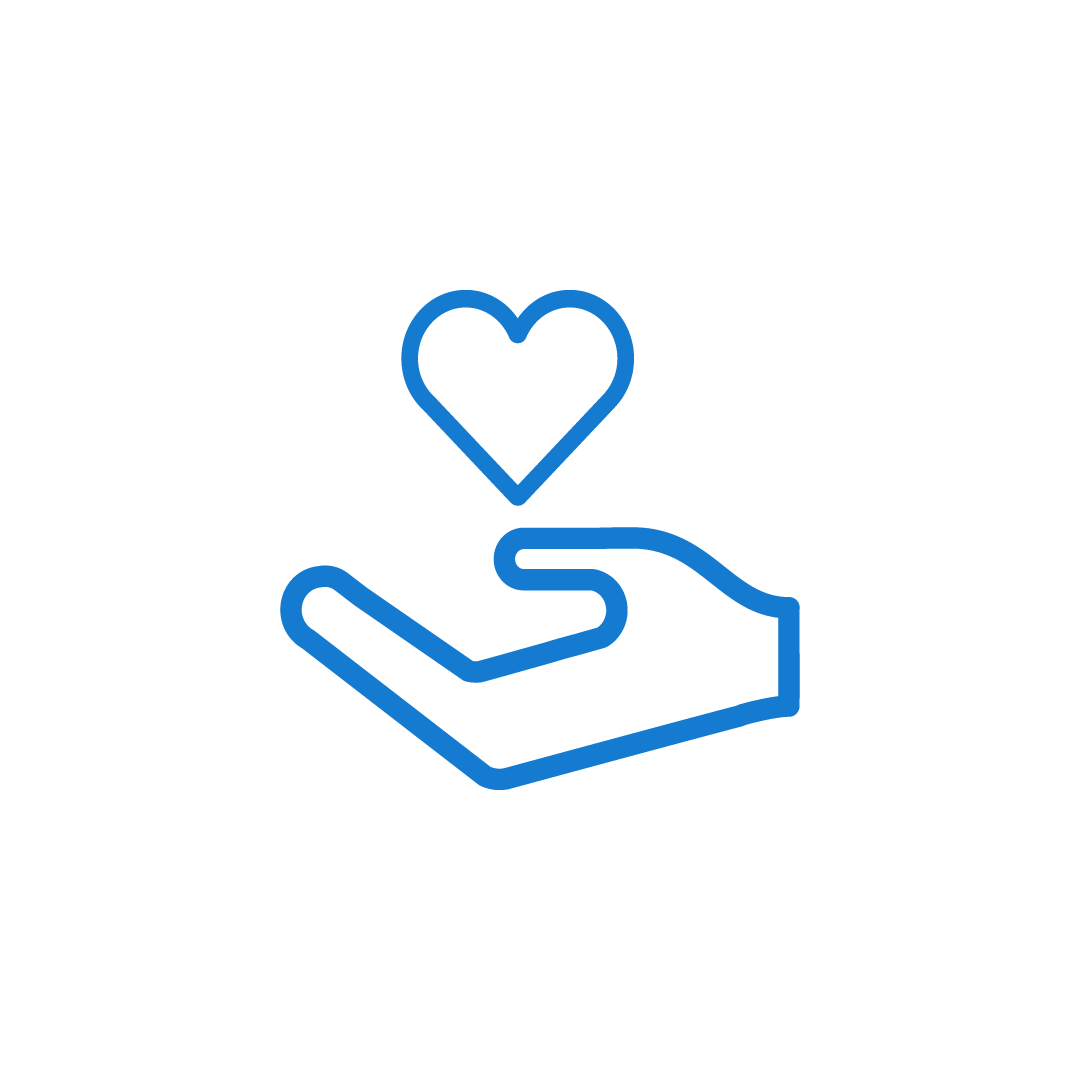 SUPPORTER
Support us with a minimum of €500,- per year.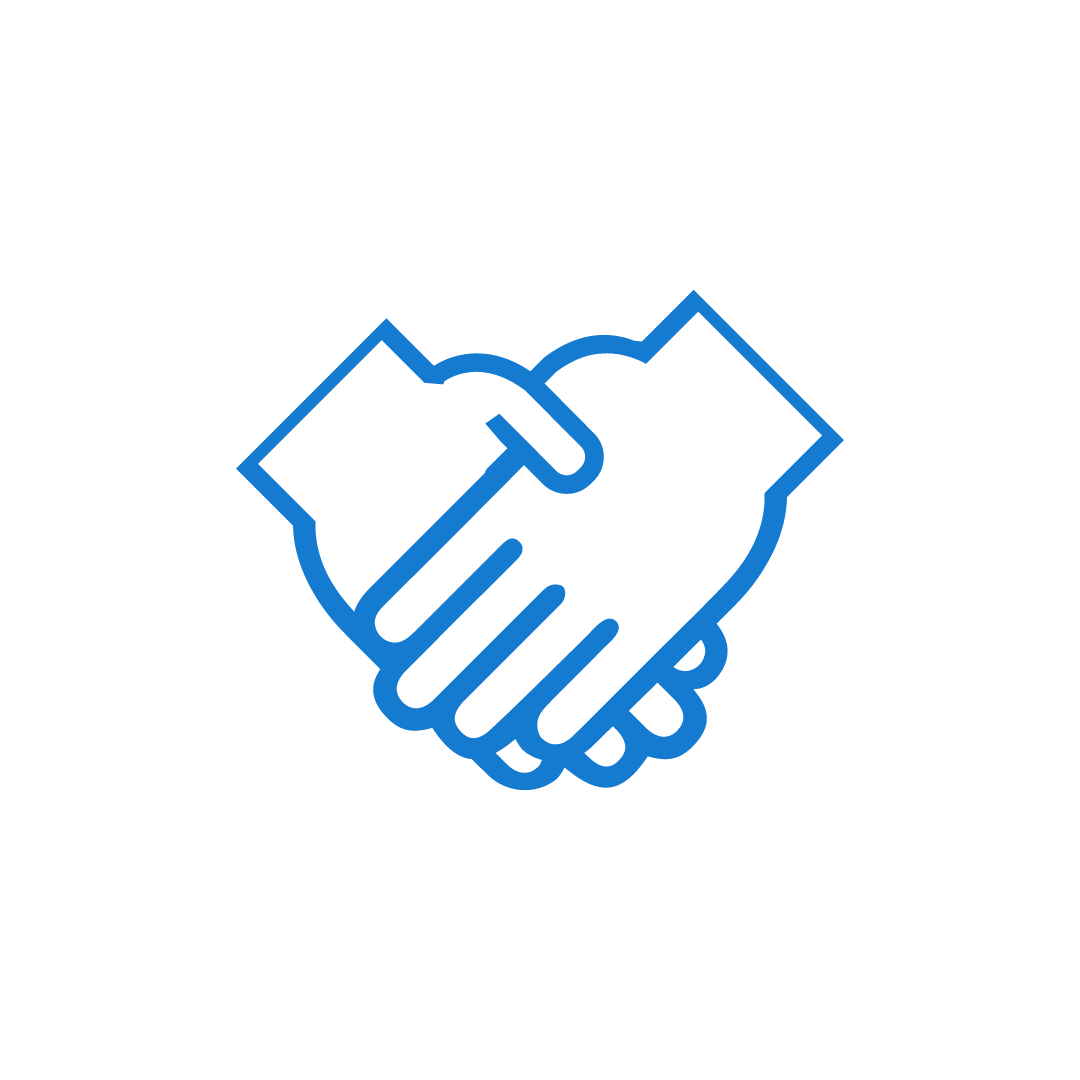 BRAND PARTNER
Become brand partner with a minimum donation of €2.000,- per year.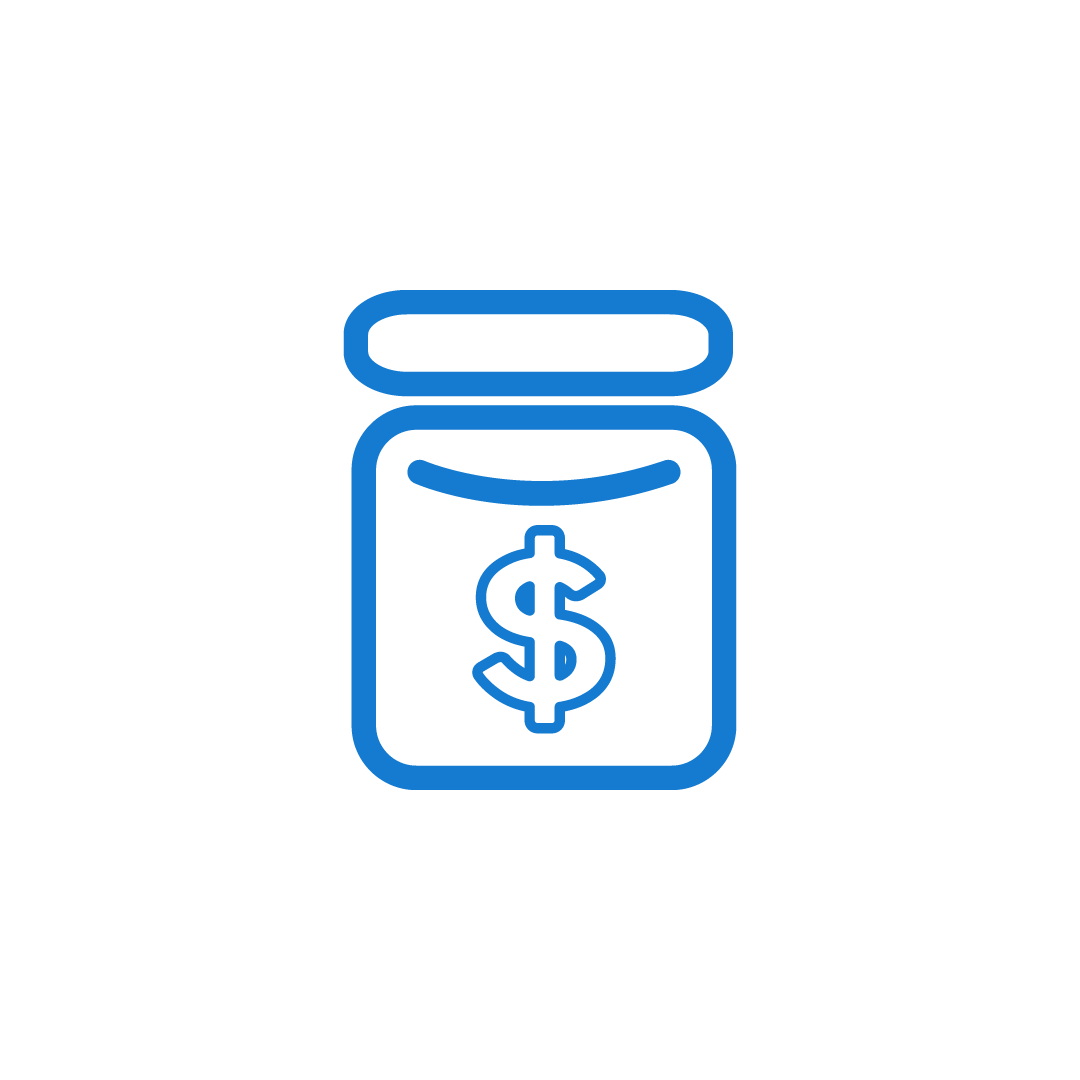 ONE-TIME DONATION
Support us with a one-time (or reciprocal) donation.